Q:  What do you want to be when you grow up?
A:  I want to be an environmental scientist when I grow up!
Q:  What is your spirit animal?
A:  A sea turtle!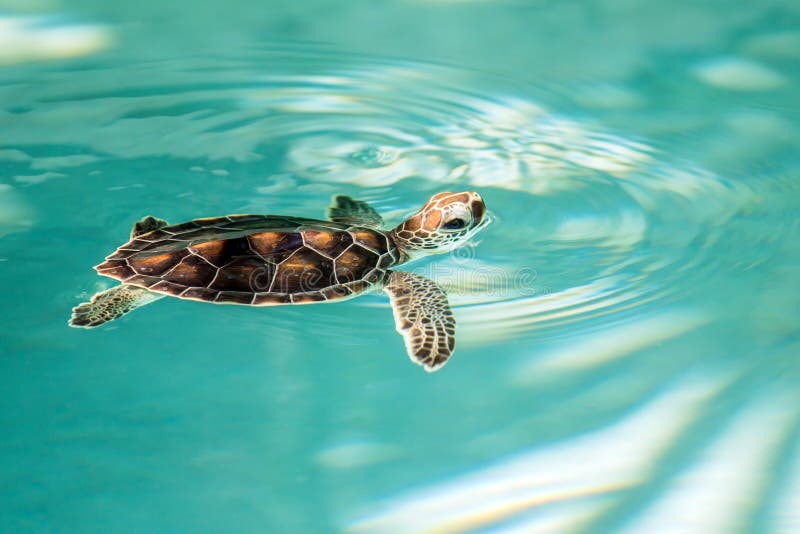 Q:  What's your favorite science experiment?
A:  Changing the color of flowers with food coloring in water.
Q:   A statement, a quote, or a caption:
A:  "Hannah Montana said nobody's perfect but here I am"