Q:  What do you want to be when you grow up?
A:  C.I.A. Agent
Q:  What is your spirit animal?
A:  Squid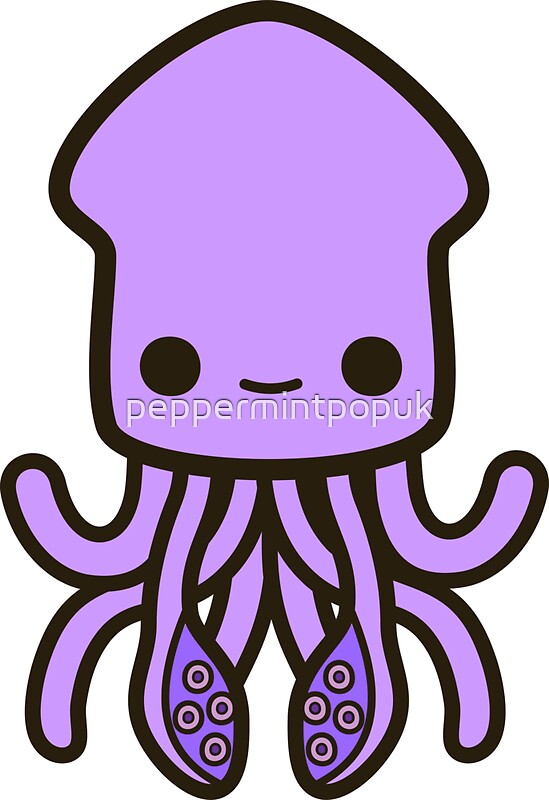 Q:  What's your favorite science experiment?
A: Levitating Orb! It flies! What's there not to like?
Q:   A statement, a quote, or a caption:
A: If you like water, you already like 72% of me.